Important Documents and Information
New Owner's Package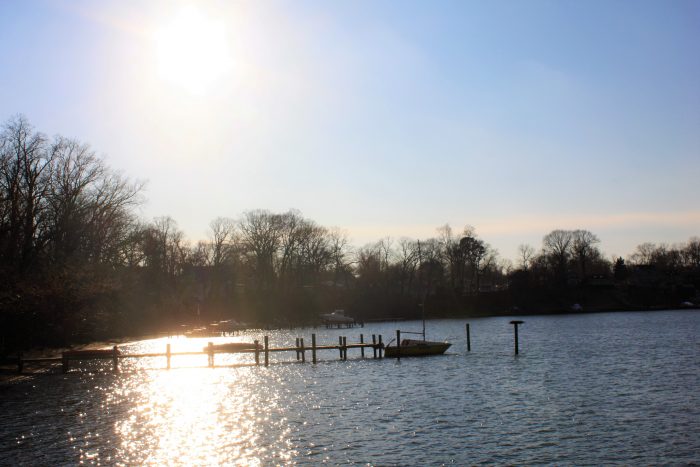 Other Information & Documents
Adult Mosquito Control Program
Mosquito Control Policy Statement & Exemption Request Form
Your Community's assigned spray Night is: Monday
Your community will only ever by sprayed on Monday.
Spraying can occur anytime between 7:00 PM and 2:30 AM
Residents who do not wish their property to be sprayed may file an exemption. The exemption policy and form can be found on our website.
On your community's assigned spray night we suggest the following precautions:
Stay indoors
Shut windows
Turn off window air conditioning units
Bring in pet dishes, children's toys, etc.
For Further information: